We think it's important for fishers to understand their target species biology and sustainability threats to ensure we can work together to conserve our fish stocks for future generations.
When you go fishing its important you can correctly identify catch so that you can check the appropriate fisheries rules and regulations. If you don't know what you have caught its always best to take a photo, successfully release the fish and identify later.
Below are some of Victoria's favourite and most popular recreational fishing species. Click on their names to learn more.
d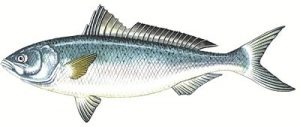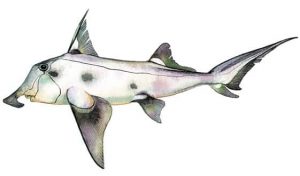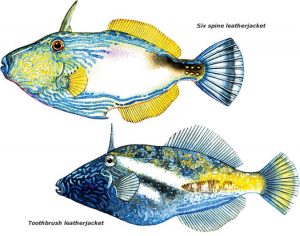 Leatherjacket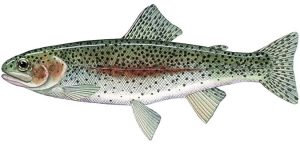 Silver trevally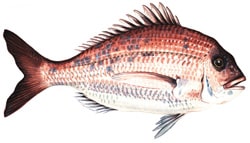 Tailor