Why take up fishing as a hobby?
Fishing is a form of recreation that is enjoyed by hundreds of thousands of people in Victoria on a year round basis. It's an activity that some people take part in every now again, whilst serious anglers fish at every opportunity that they get. Fishing is enjoyed by all age groups ranging from young children to elderly people, and by people of many different social and ethnic backgrounds, and physical abilities. Overall anyone can learn to fish, and everyone can enjoy the many benefits and pleasures associated with fishing.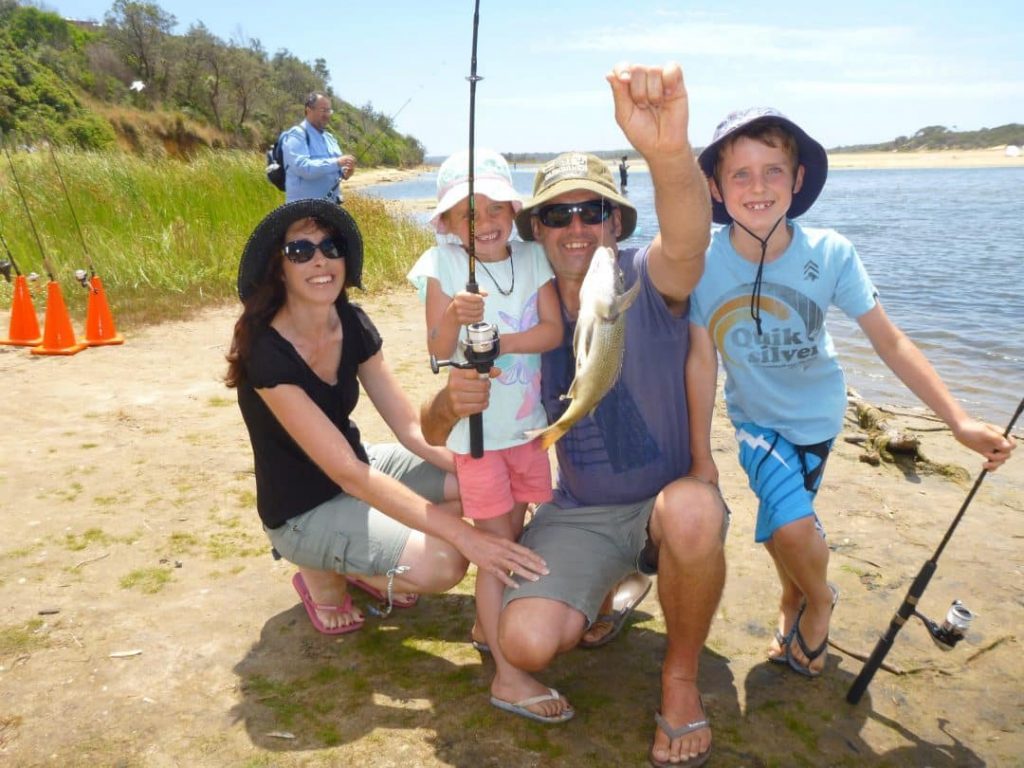 What are the benefits and pleasures associated with fishing?
Fishing can be as simple or complicated as a person wishes to make it. Most people are introduced to simple forms of fishing and gradually progress to more complicated forms.
Fishing provides an opportunity for people to explore and interact with the natural environment. This can range from rugged coastlines and long sandy beaches, to forest and mountain streams and rivers
and inland lakes, to quiet backwater estuaries, bays, and the vast open ocean. Special moments can be had during fishing trips when mammals, birds, and other creatures are observed in their natural habitat.
Fishing can offer the pleasure of providing food for the table. Much satisfaction is obtained from catching a fish and cooking up a beautiful meal. No fish from a shop or a market can compare with the taste of a freshly caught fish.
Fishing offers a lifelong challenge to people who become seriously involved in this hobby. There is endless variation associated with fishing. Firstly there is the wide range of locations and environments where fishing can take place. Secondly there are dozens of different types of fish that can be caught in Victoria, with each species requiring different baits and tactics. Thirdly there are many different forms of fishing ranging from general bait fishing, surf fishing, fly fishing, lure fishing, float fishing, sport and game fishing etc.
Fishing has a quality of the unknown and uncertainty. No matter how good an angler might be, he or she still relies on the fish to cooperate and be in the area where they may be expected to be. In essence every fishing trip is a game of chance. You can never be sure if you are going to be successful.
You don't even have to catch a fish to have an enjoyable fishing trip. Just going fishing is half the fun. Preparing for the trip can be enjoyable, and reflecting on the success or failure of the trip afterwards
can also be rewarding.
Lastly you often don't even have to go fishing to enjoy the hobby. Many anglers gain satisfaction from activities related to fishing, such as building their own fishing rods, tying artificial flies, maintaining equipment, reading magazines and books on fishing, or simply talking about fishing with other people.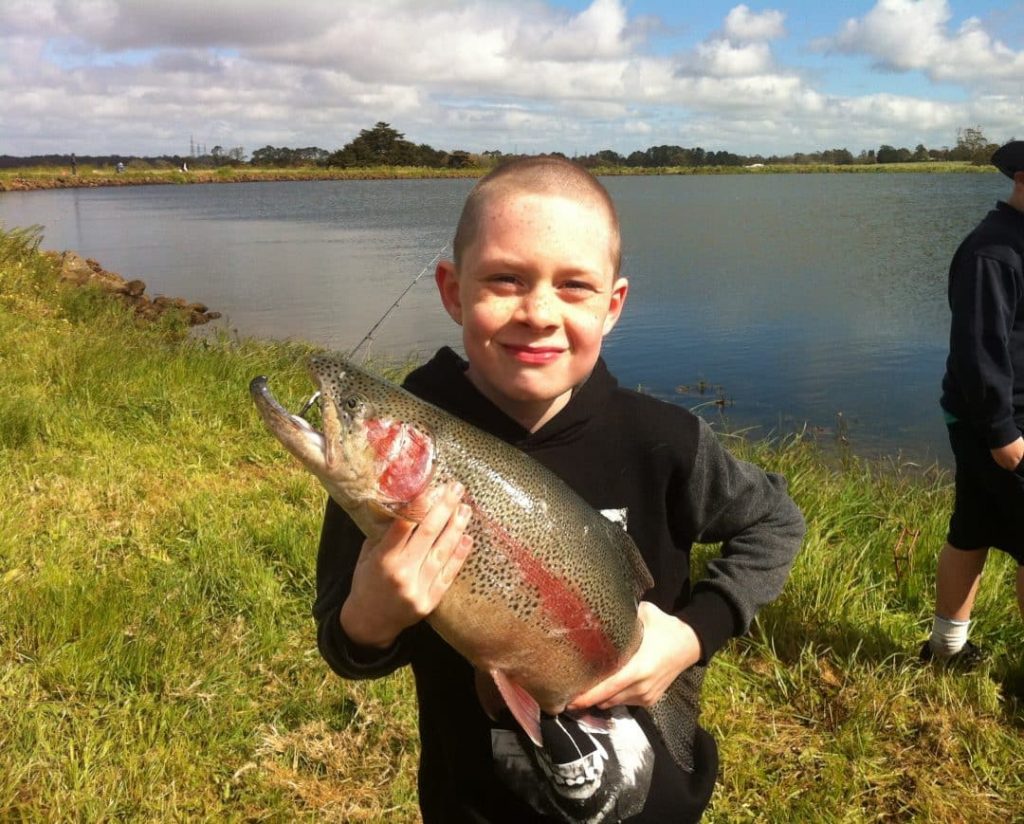 To "Get Hooked" on fishing, check out our fishing tips below on how to get started!